About GMR Innovex
GMR Innovex, innovation vertical of GMR Group, aims to foster both - a culture of innovation within the organisation & build a philosophy of open innovation that enables free flow of ideas and resources between GMR and external ecosystem partners. We interact, engage and collaborate with start-ups, academic research Institutes, ecosystem players and other companies in developing both digital & non-digital next generation solutions.
Know More
Our Vision


To create an enabling framework that provides for maximum autonomy, agility and openness at individual, business and group level to drive innovation while delivering maximum value in terms of financial, operational and reputational metrics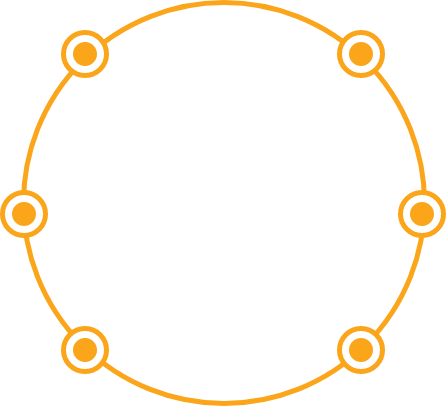 Six Pillar Paradigm at GMR Innovex
Learn
Learn to identify problems, and ideate strategic and futuristic solutions
Build
Access to internal resources, subject matter experts among others in an informal yet aesthetically set ambience that unleashes creativity
Transform
A structured mechanism to build, nurture and lead creative ideas to logical fruition
Connect
Get Connected and have an opportunity to work with a broad array of partner organisations, academic & research institutions, startup incubators & accelerators, and various government departments working on emerging technologies
Co-create
An opportunity to co-create products and solutions for various GMR business needs
Invest
An opportunity to seek investment through Corporate Venture Capital
Benefits for Startups

Airport Ecosystem
Expsoure

Access to
GMR Partner Ecosystem

Mentoring from Subject
Experts

Funding Opportunity

Opportunity to showcase
solution

Participate in
various PoC initiatives

Opportunity to co-build solution
along with us

GMR Group is a leading global infrastructure conglomerate with interests in Airport, Energy, Transportation and Urban Infrastructure
Know More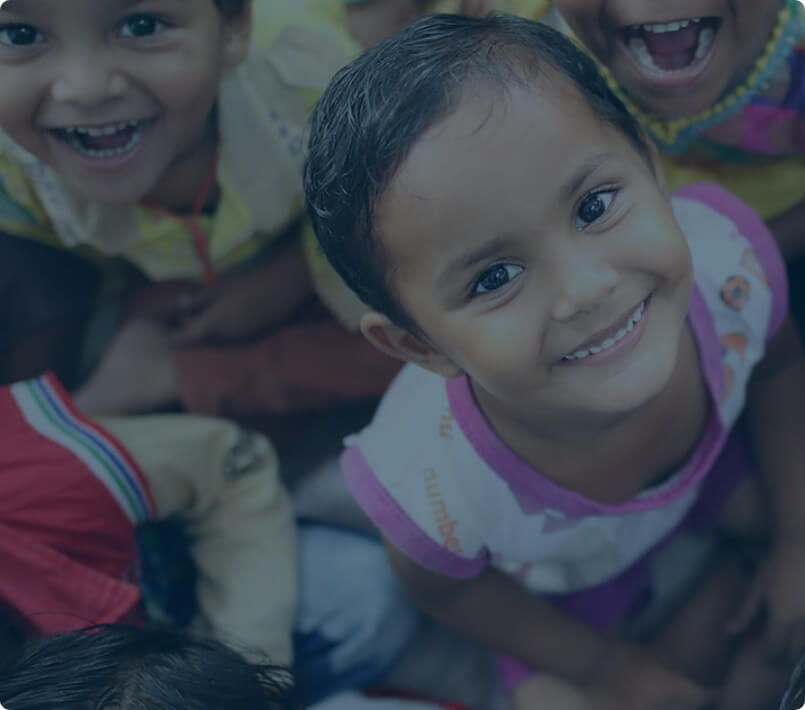 GMR
Varalakshmi Foundation
GMR Varalakshmi Foundation is the Corporate Social Responsibility arm of the GMR Group. The foundation's mandate since it's formation has been to develop quality social infrastructure and enhance the quality of life of social communities around the location where the group has a presence.
Visit Site